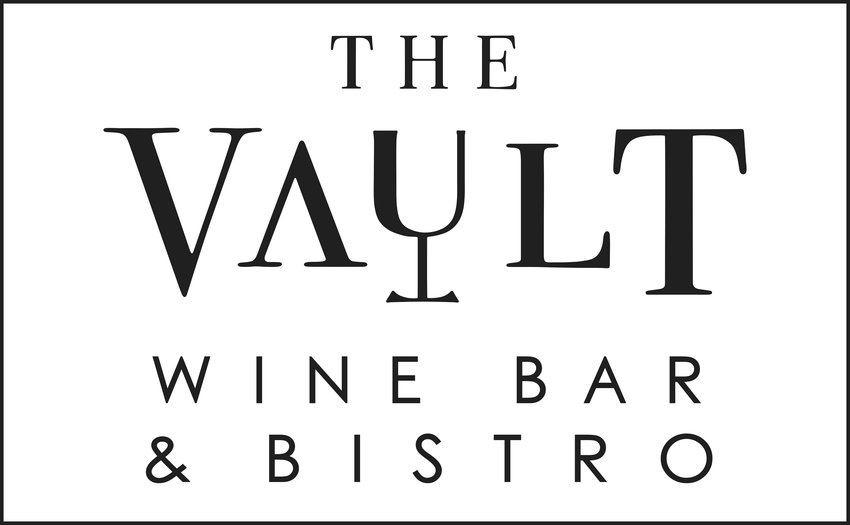 We are offering 4 days/week take out meals with a rotating menu. Our weekly menu can be seen at www.thevaultwine.com. We offer credit card payment over the phone and delivery to your car. Call 360-961-3987 from 9 am - 9 pm Monday - Saturday to order, pay, and arrange curbside pick up on the designated day.
4523 Haxton Way, Ferndale, WA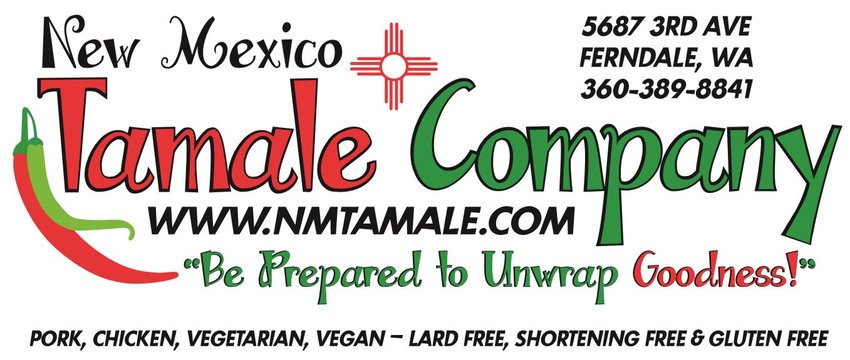 Our lobby is closed but we have curbside pickup. Order online www.nmtamale.com designate the time of pickup at checkout then when you are at curbside let us know and we will deliver it to your vehicle.