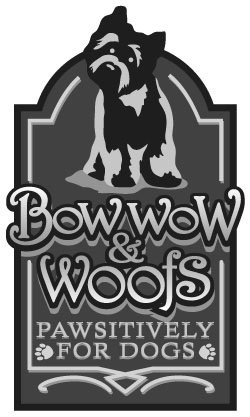 Offering Curbside Pick up! Rear of the store! Order online at www.bowwowwoofs.com! or Call 360-332-3647 to place your order. Frankie's & Kerry's Angel Fund is a Pet Pantry set up at the front of the store during Business Hours. Selection changes on a daily basis depending on donations of basic dog & cat foods. This is for individuals in the Blaine/Birch Bay Area in need. Please take only what you need so others may also partake. Unopened Bags and cans and donations gratefully accepted!
~ Fresh Roasted Coffee Daily & OPEN ~ Drop-in or Order Online offering 1 lb, 2 lb & 5 lb bags! All of your favorite origins roasted right here in Blaine! Sumatra, Brazil, Guatemala, Ethiopia, Peru, Mexican Chiapas, Honduras, Colombia, Swiss Water Decaf, our Specialty Espresso Blends. Did we mention loose-leaf tea?! Yes we do that too. Need it shipped? No problem! Come on by or visit our website from any internet browser, www.barnyardcoffee.com, check out instagram/barnyard_coffee for promos.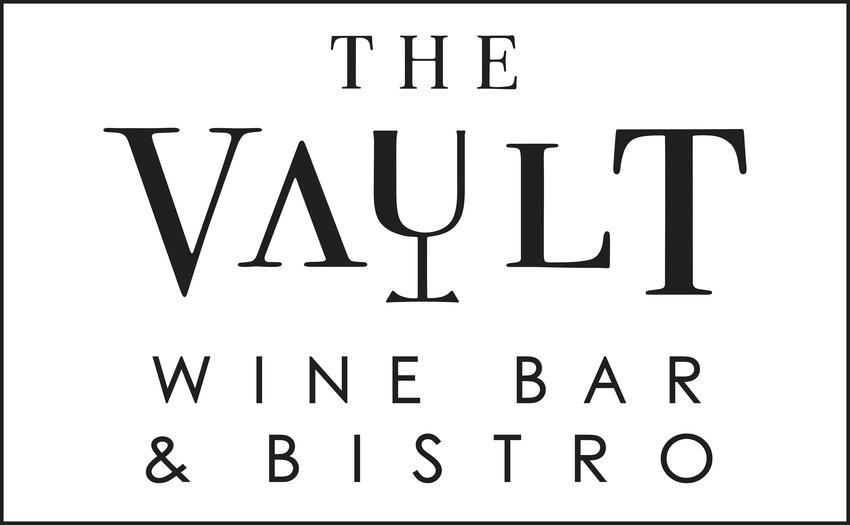 We are offering 4 days/week take out meals with a rotating menu. Our weekly menu can be seen at www.thevaultwine.com. We offer credit card payment over the phone and delivery to your car. Call 360-961-3987 from 9 am - 9 pm Monday - Saturday to order, pay, and arrange curbside pick up on the designated day.