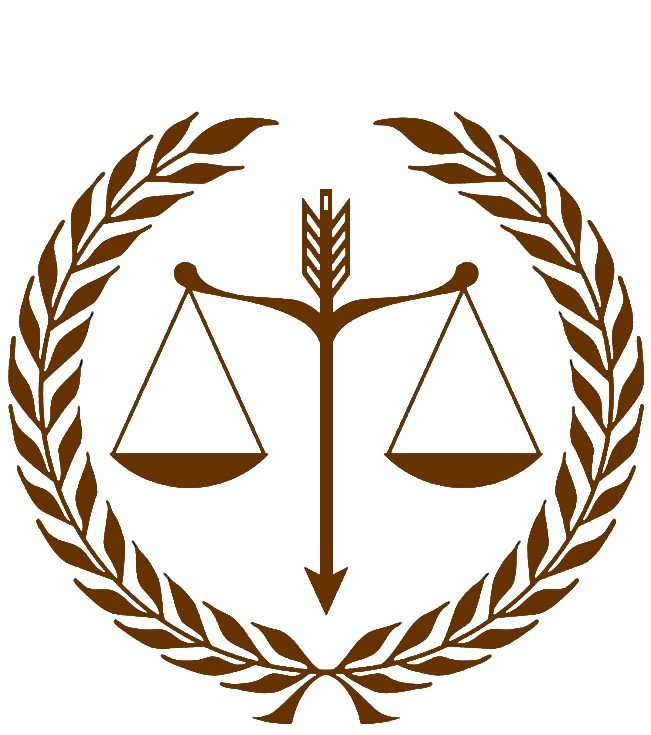 We are still open working on wills, contracts, family law, business formation, and litigation. Potential clients are welcome to call us at 360-332-7000 - we can effectively meet your legal needs via telephone and videoconferencing.

Family Care Network's Birch Bay Family Medicine is open Mon-Fri 8am-5pm. Our top priority is to provide safe, timely, medically appropriate care to all of our patients. We use a variety of precautionary measures to reduce the risk of exposure to patients being seen in person. We also offer telemedicine visits — so you can access secure, convenient virtual healthcare from anywhere. Learn more at familycarenetwork.com. We're here for you when you need us.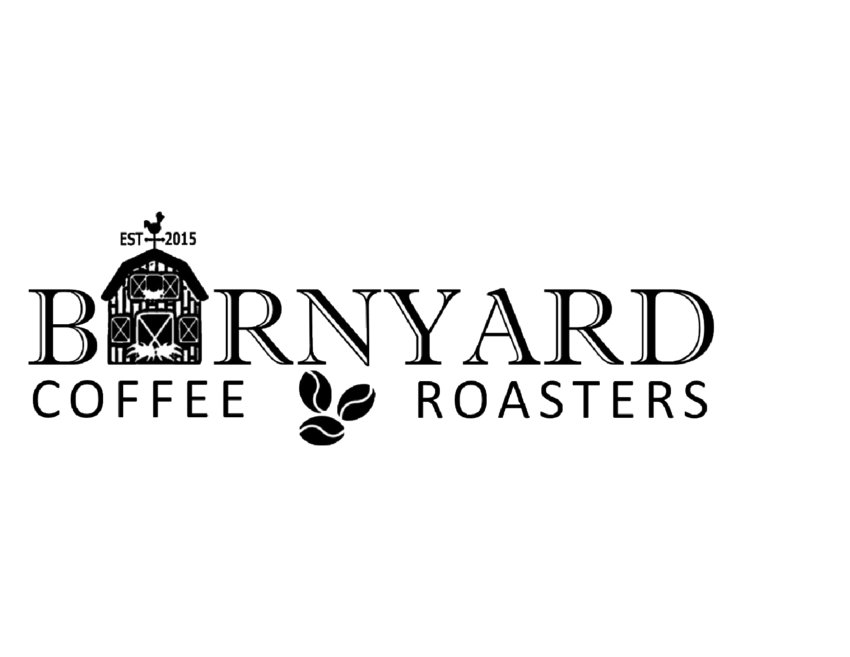 ~ Fresh Roasted Coffee Daily & OPEN ~ Drop-in or Order Online offering 1 lb, 2 lb & 5 lb bags! All of your favorite origins roasted right here in Blaine! Sumatra, Brazil, Guatemala, Ethiopia, Peru, Mexican Chiapas, Honduras, Colombia, Swiss Water Decaf, our Specialty Espresso Blends. Did we mention loose-leaf tea?! Yes we do that too. Need it shipped? No problem! Come on by or visit our website from any internet browser, www.barnyardcoffee.com, check out instagram/barnyard_coffee for promos.