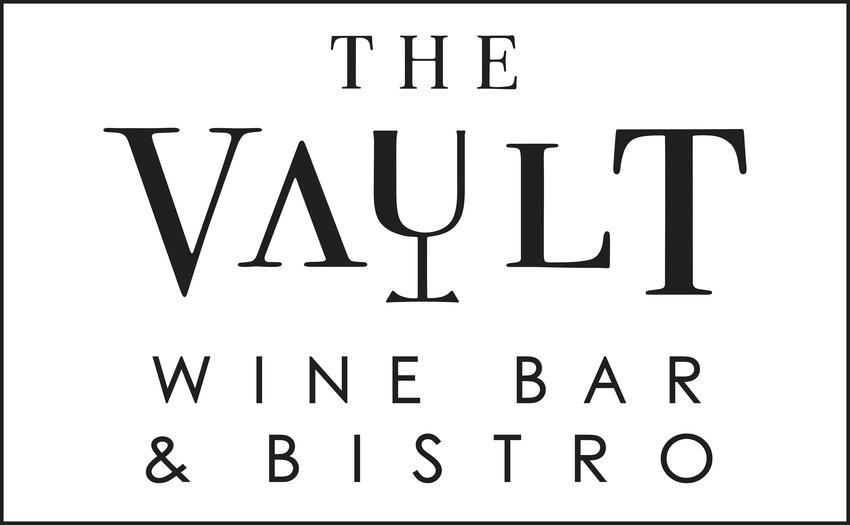 We are offering 4 days/week take out meals with a rotating menu. Our weekly menu can be seen at www.thevaultwine.com. We offer credit card payment over the phone and delivery to your car. Call 360-961-3987 from 9 am - 9 pm Monday - Saturday to order, pay, and arrange curbside pick up on the designated day.
4523 Haxton Way, Ferndale, WA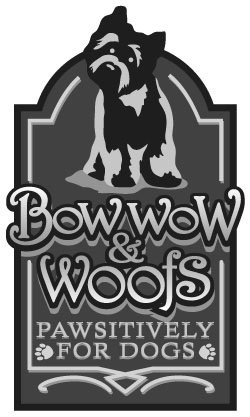 Offering Curbside Pick up! Rear of the store! Order online at www.bowwowwoofs.com! or Call 360-332-3647 to place your order. Frankie's & Kerry's Angel Fund is a Pet Pantry set up at the front of the store during Business Hours. Selection changes on a daily basis depending on donations of basic dog & cat foods. This is for individuals in the Blaine/Birch Bay Area in need. Please take only what you need so others may also partake. Unopened Bags and cans and donations gratefully accepted!